Calm Above the Raging Sea
The New
Basílica del Voto Nacional, Quito, Ecuador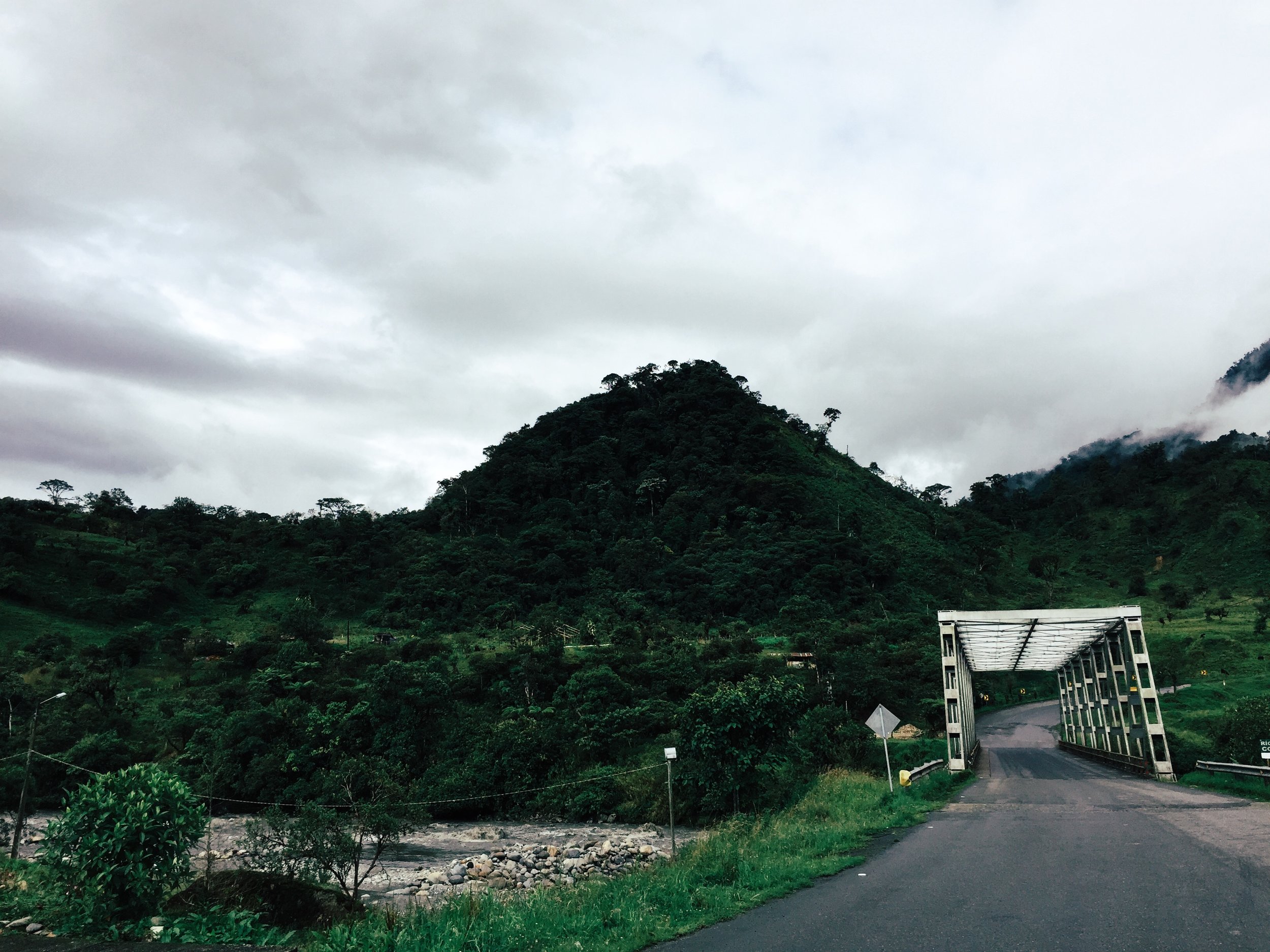 En la Selva, Provincia de Napo, Ecuador
Bryce Canyon National Park, Utah
Geometric Chaos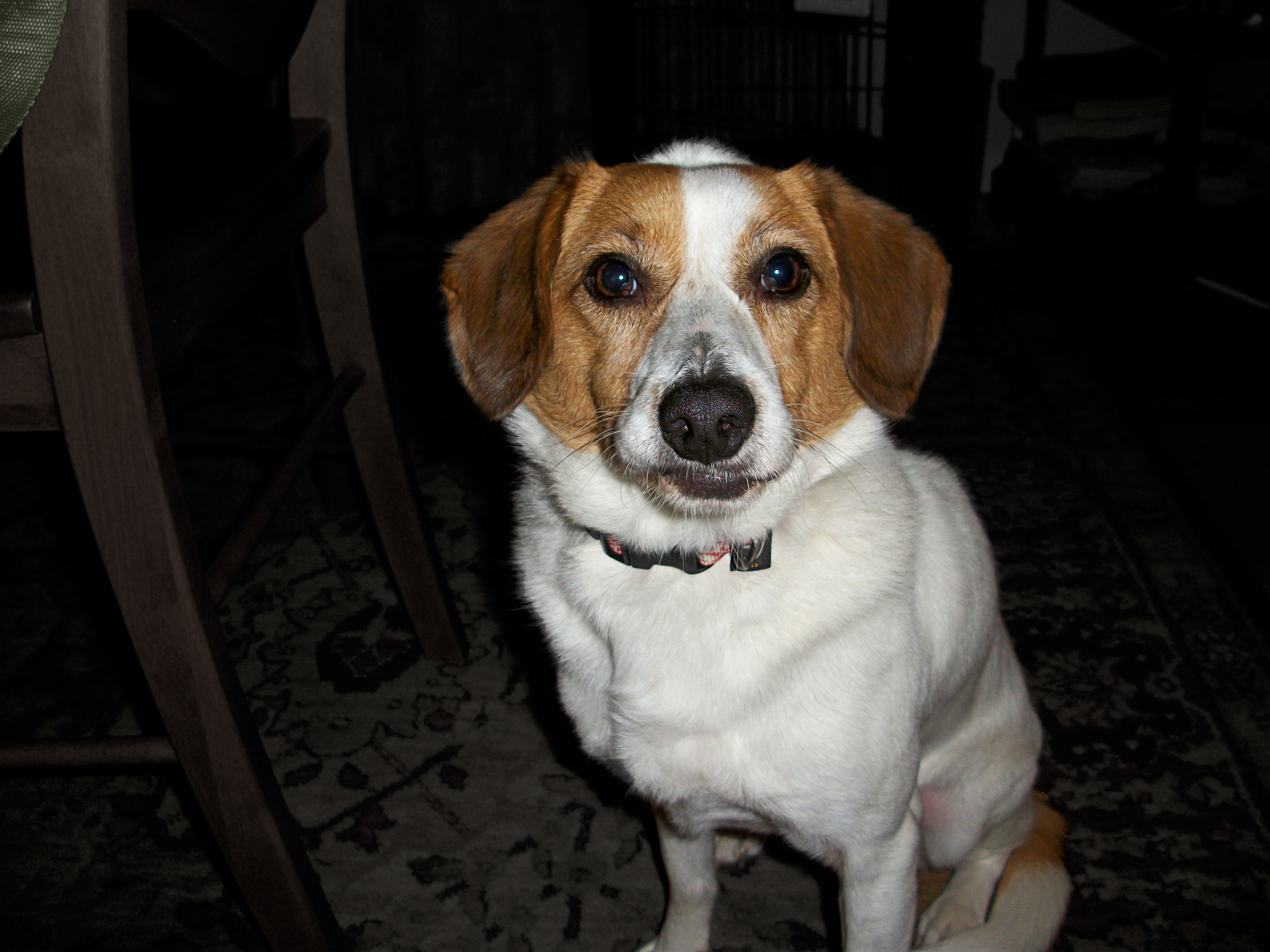 Dog Days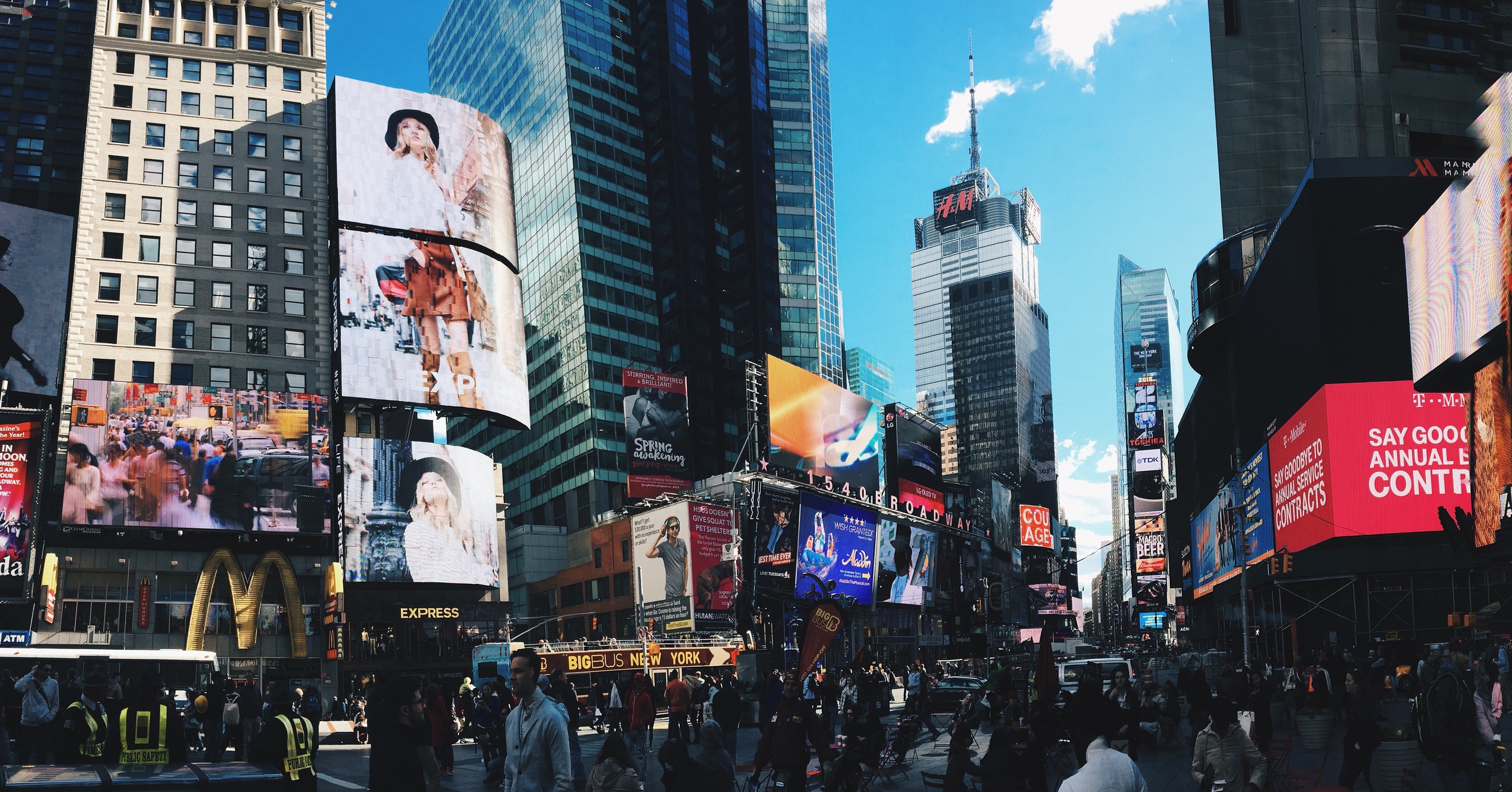 New York City, New York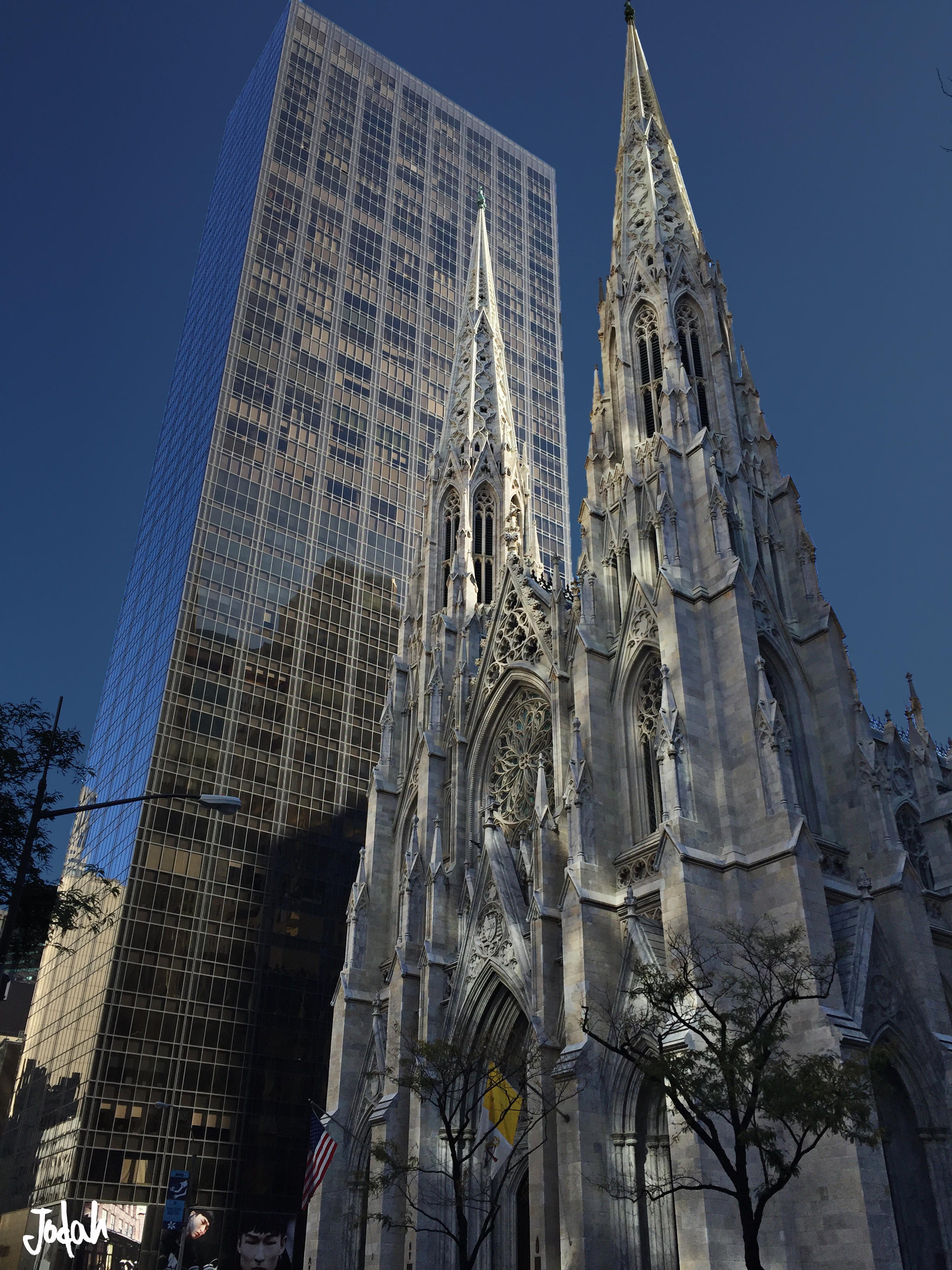 Saint Patricks Cathedral, Manhattan, NYC
Zion National Park, Utah
Telegraph Hill, San Francisco CA
Market Street, San Francisco, CA
Los Angeles, CA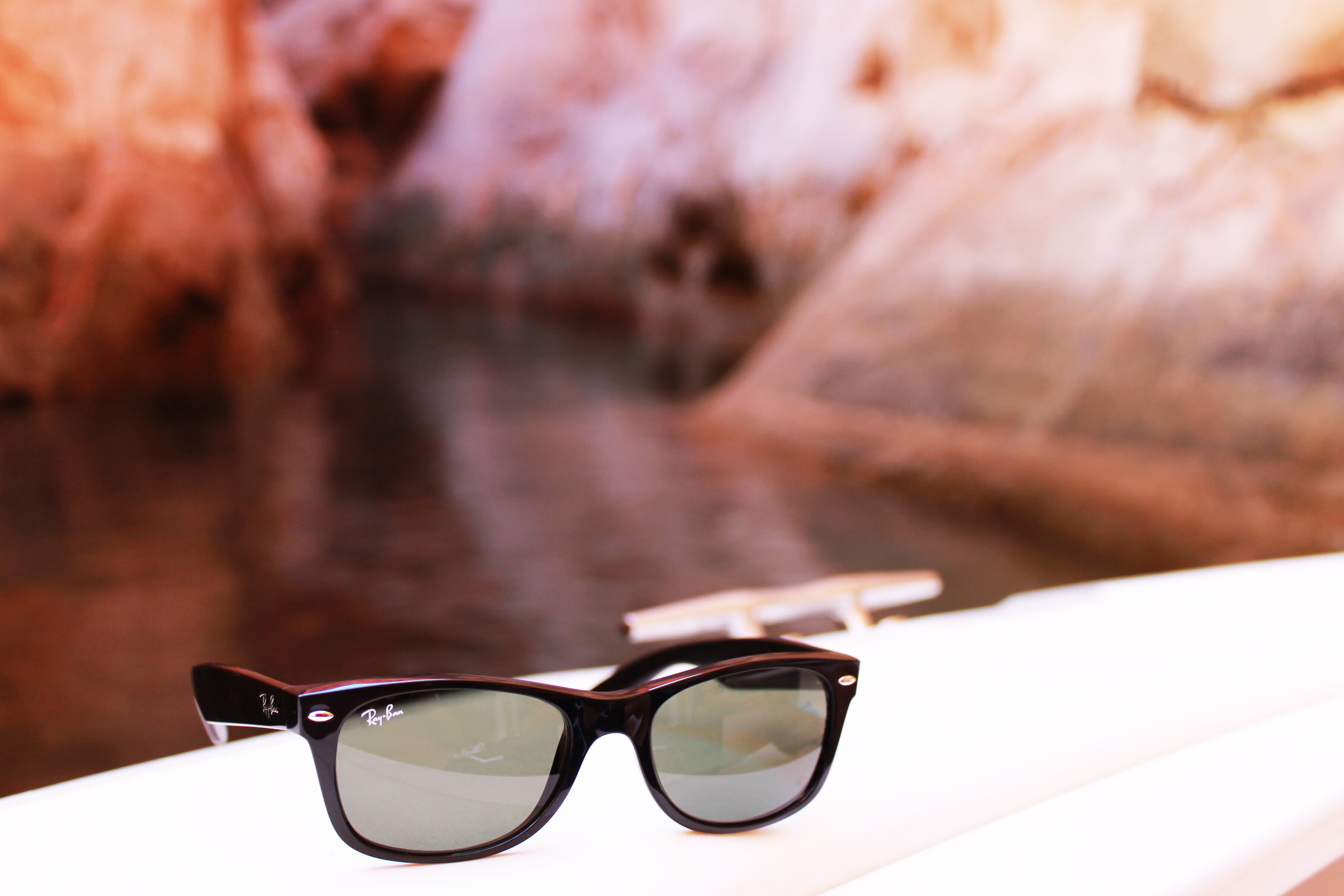 Lake Powell, Utah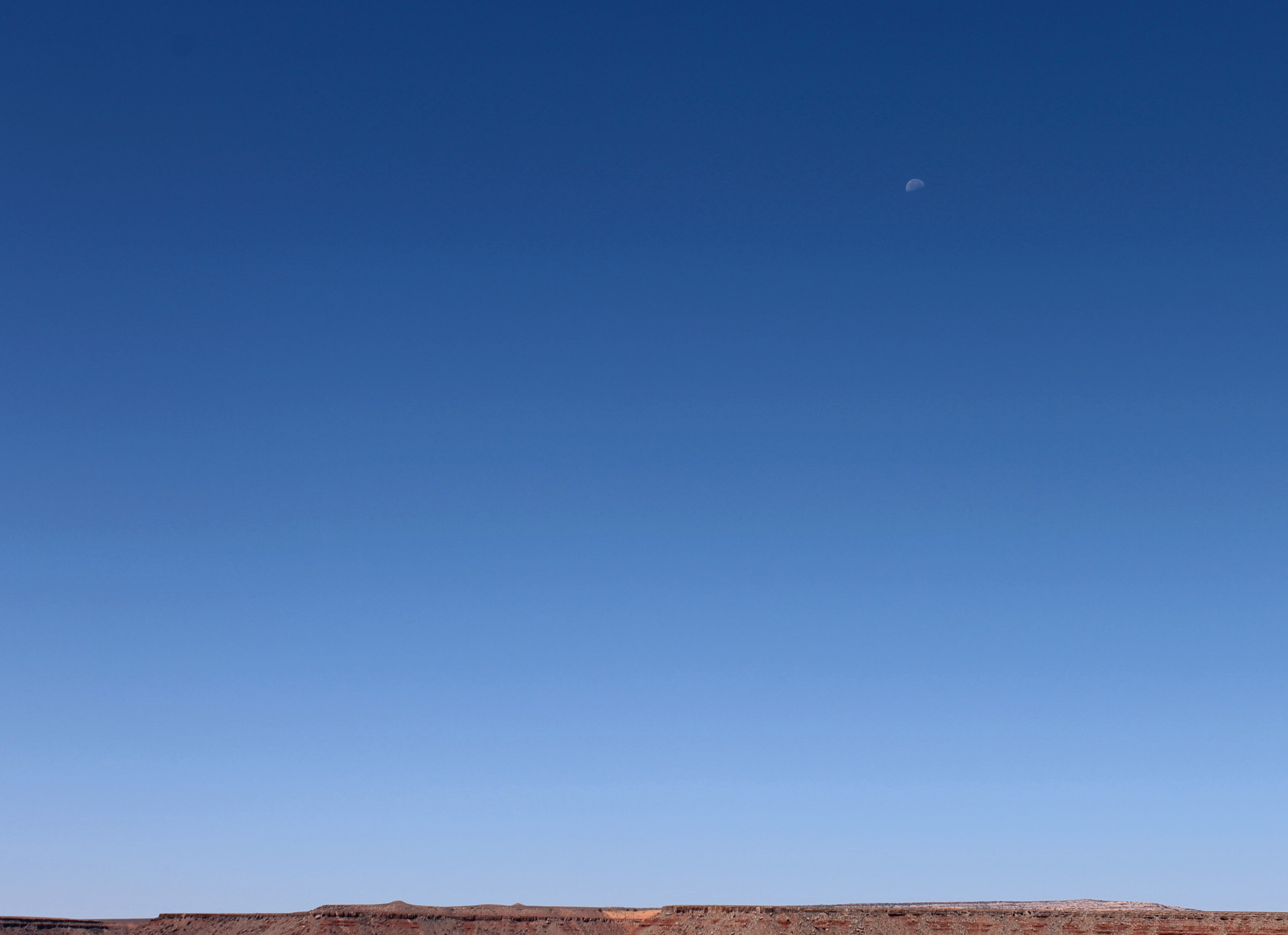 Capitol Reef, Utah
Las Vegas, Nevada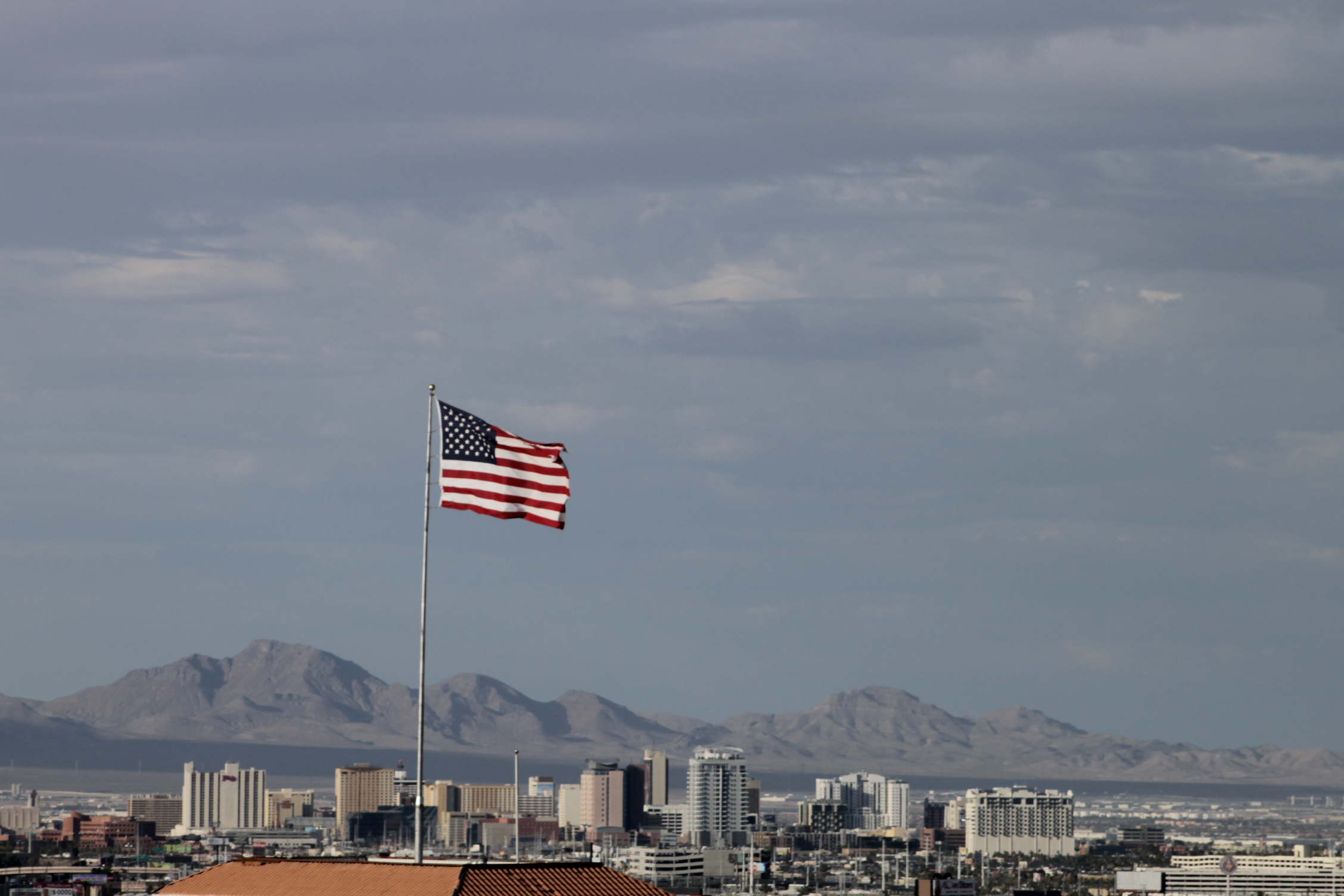 Las Vegas, Nevada
Calm Above the Raging Sea
Long Exposure from Lands end.
The New
The New span of the Oakland-San Francisco Bay Bridge, this was taken from Treasure Island
Basílica del Voto Nacional, Quito, Ecuador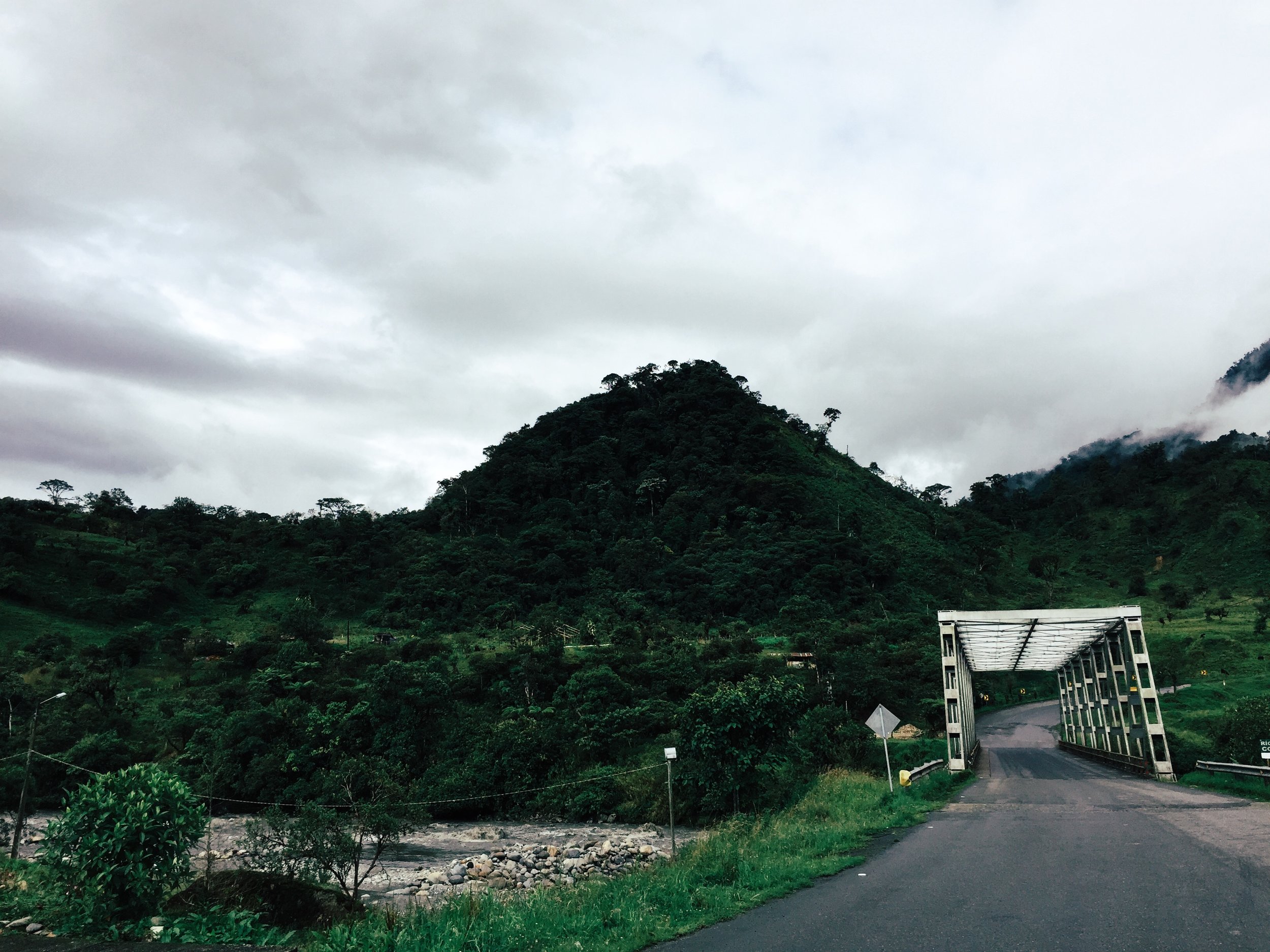 En la Selva, Provincia de Napo, Ecuador
Bryce Canyon National Park, Utah
Pano of the Hoodos from my trip to Utah a while back. Enjoy!
Geometric Chaos
Subject: Arren De Los Santos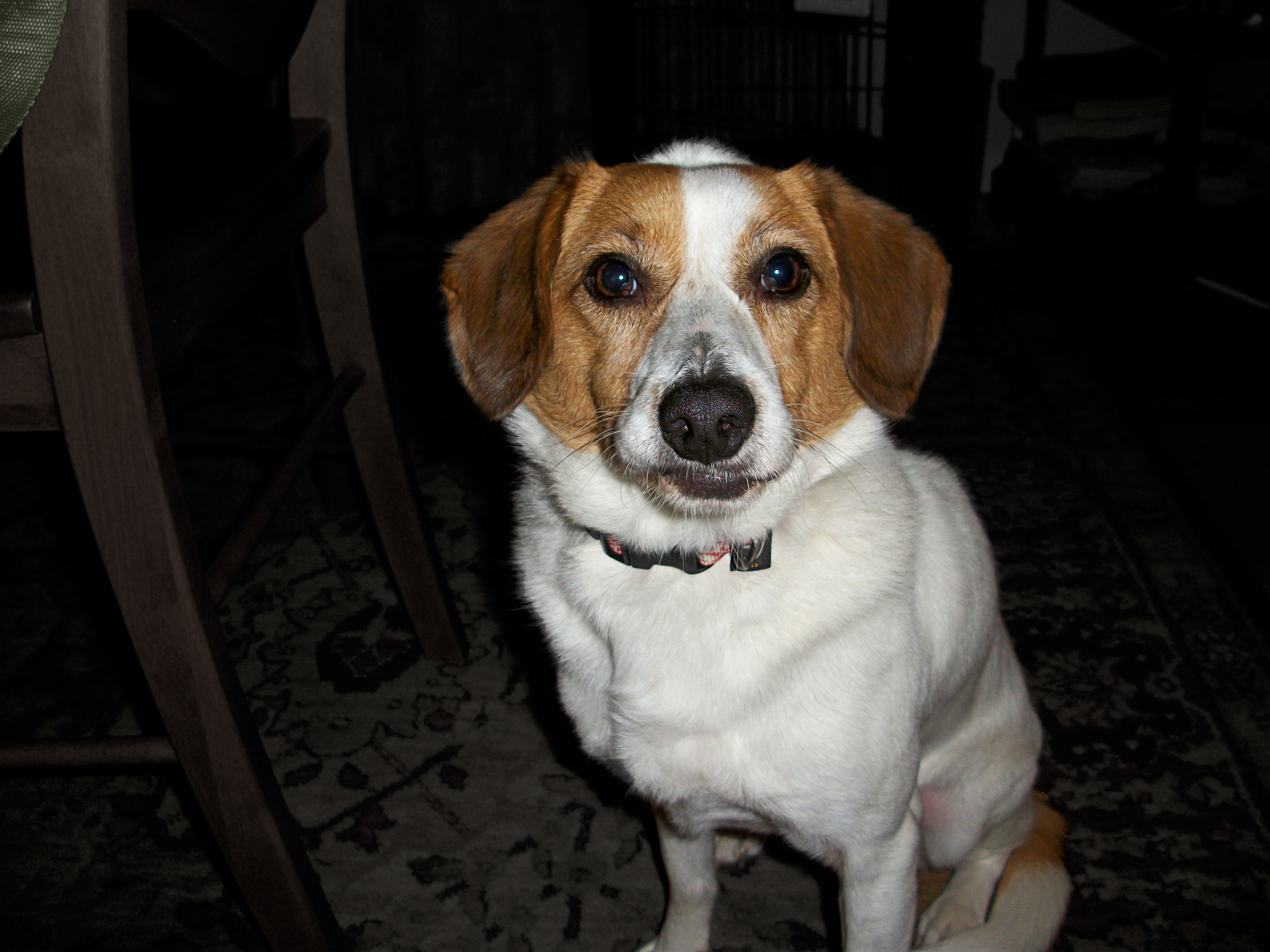 Dog Days
An old photo of my dog re-edited for maximum grit.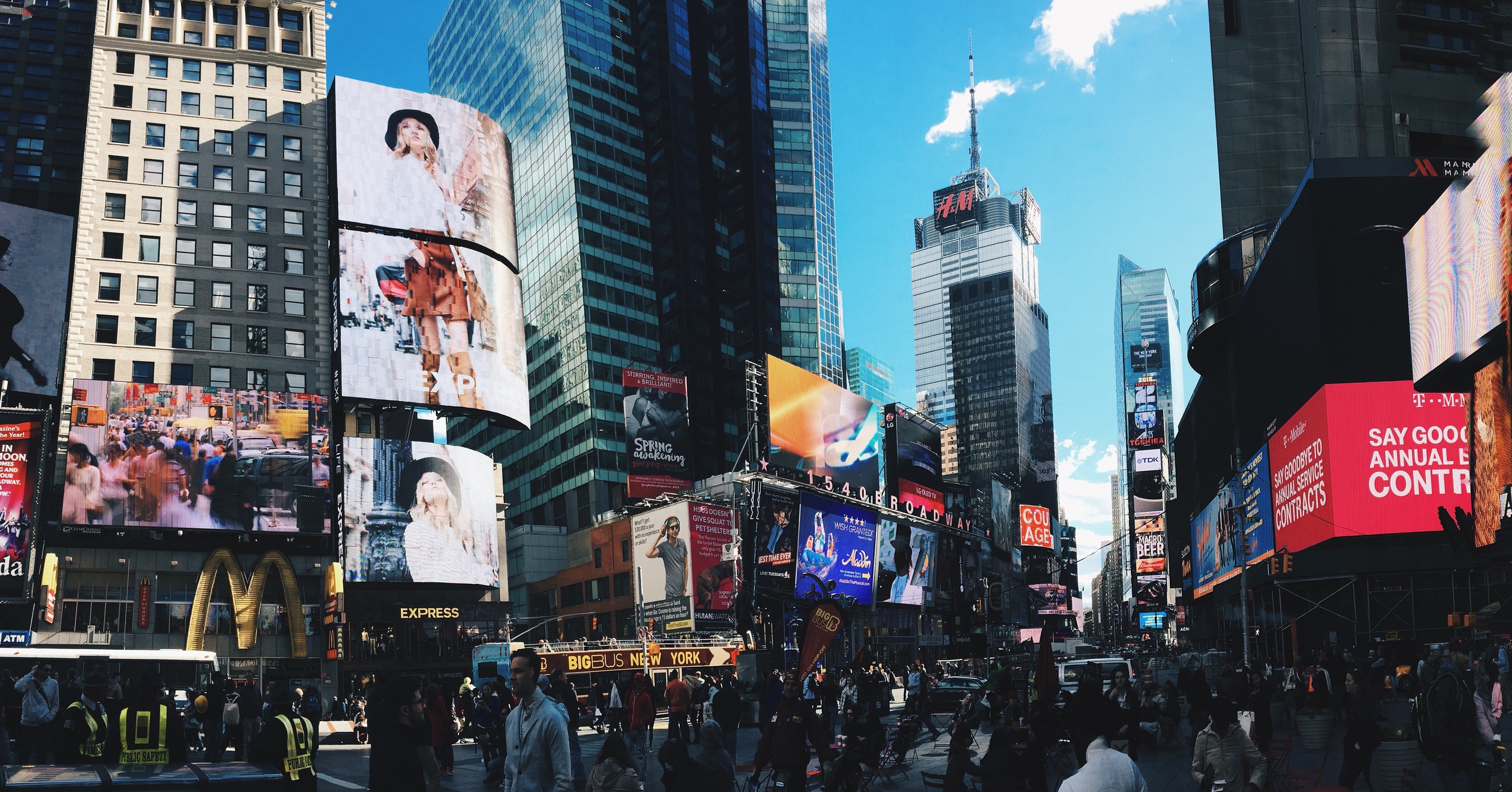 New York City, New York
New York City Panorama Iphoneography.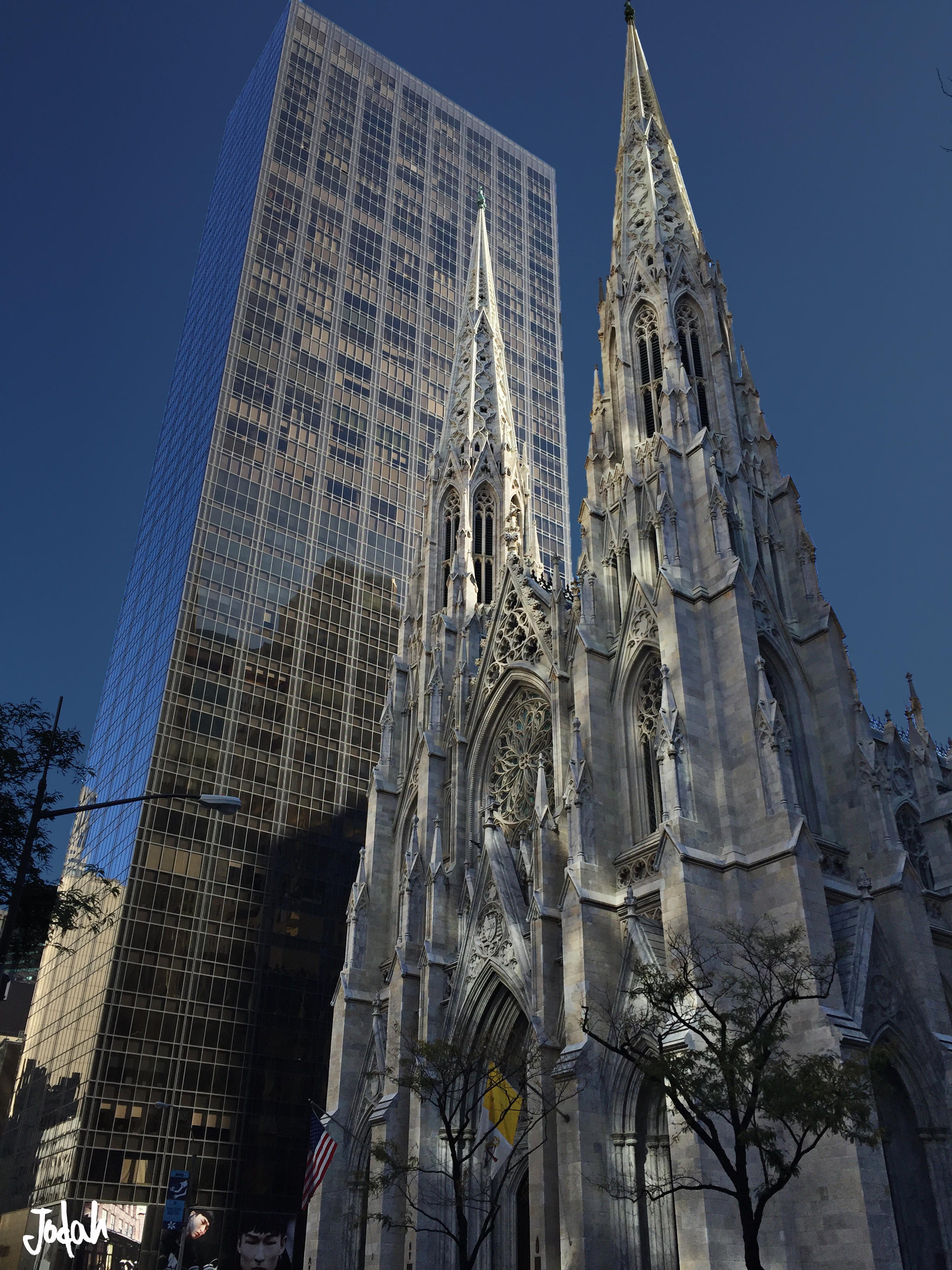 Saint Patricks Cathedral, Manhattan, NYC
Nejak Bolo Nejak Bude
Zion National Park, Utah
Telegraph Hill, San Francisco CA
Market Street, San Francisco, CA
Los Angeles, CA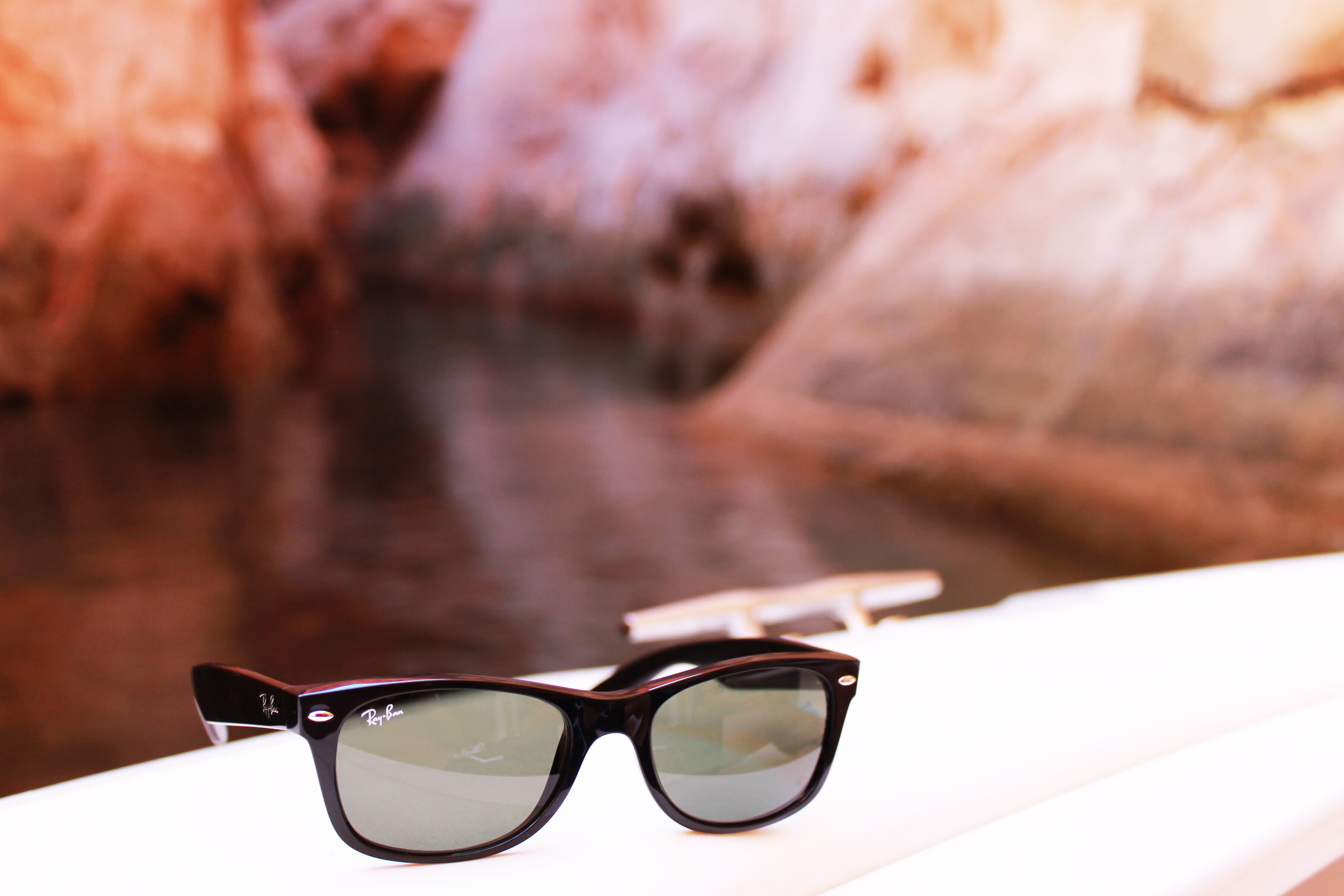 Lake Powell, Utah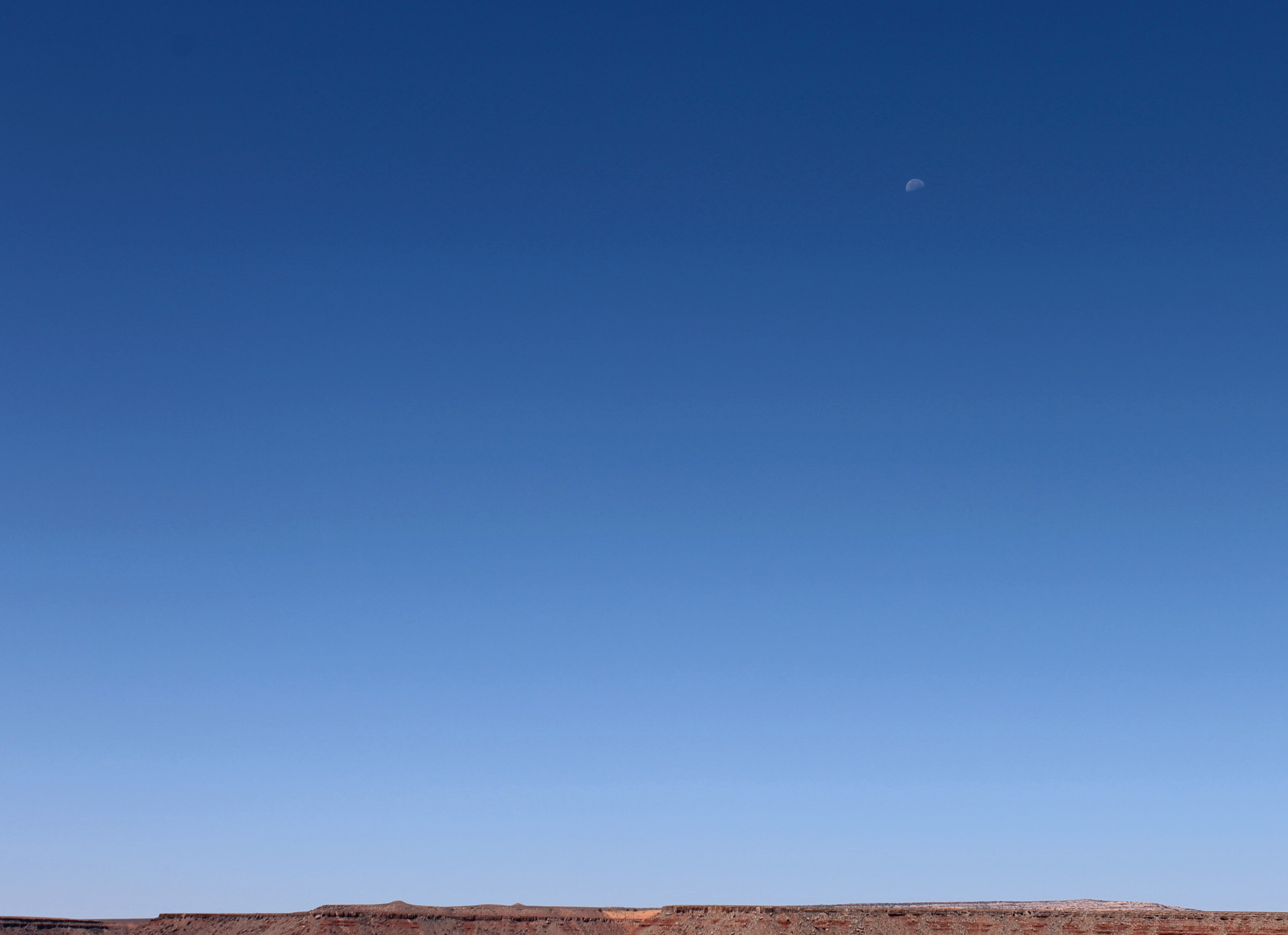 Capitol Reef, Utah
Las Vegas, Nevada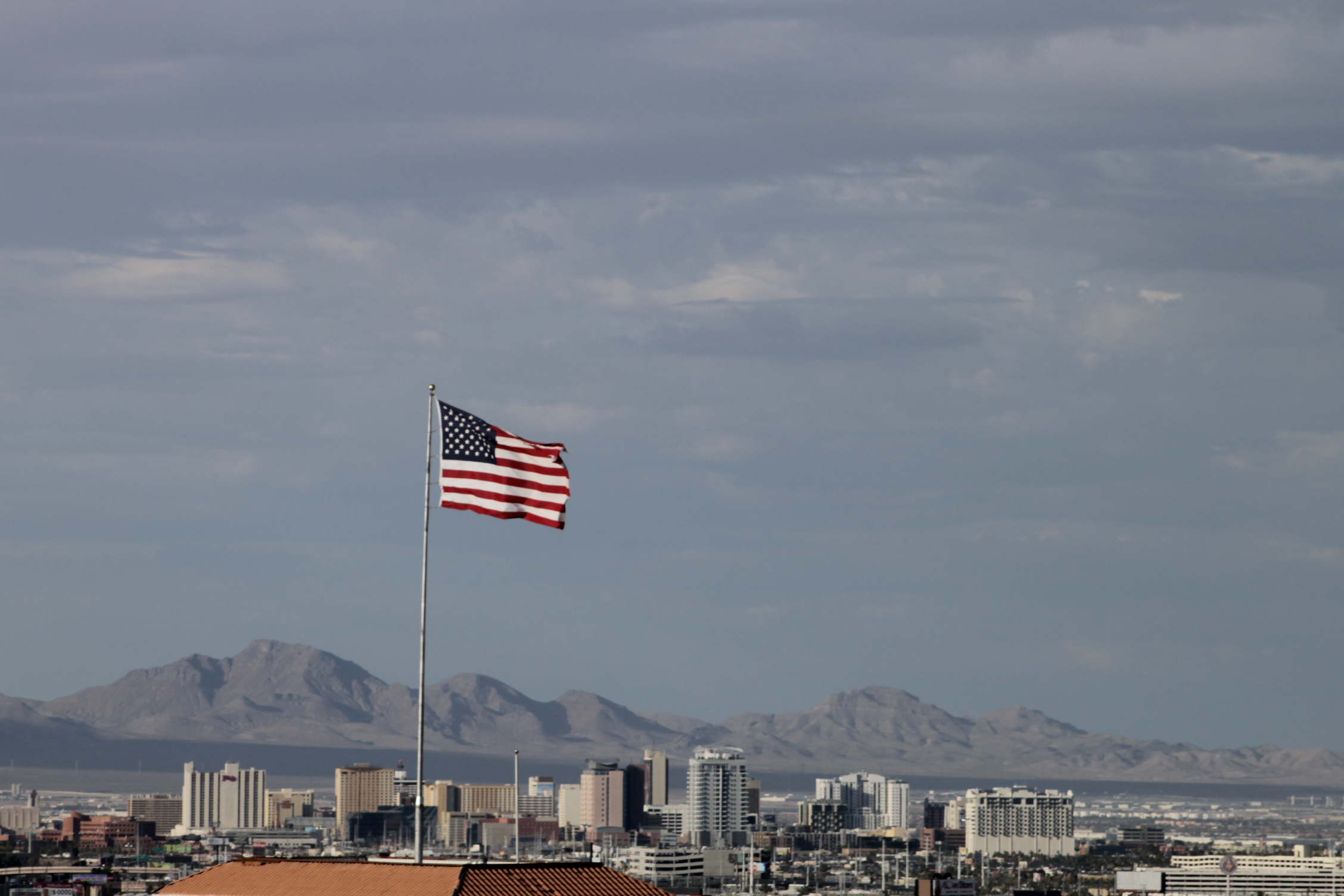 Las Vegas, Nevada
1
2
3
4
5
6
7
8
9
10
11
12
13
14
15
16
17
·
·
·
·
·
·
·
·
·
·
·
·
·
·
·
·
·